Laguna Niguel Electric MTB Experience Salt Creek to Colinas Ridge (Beginner)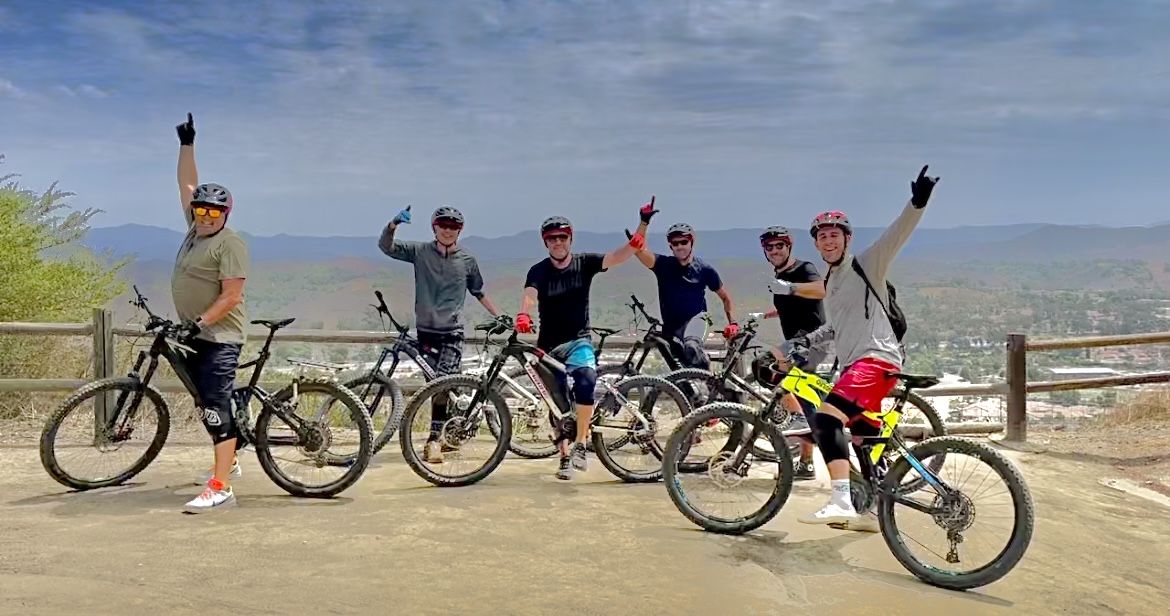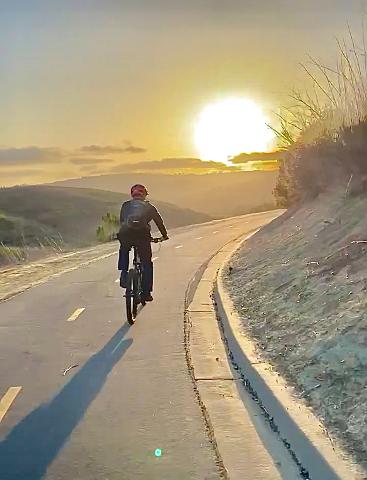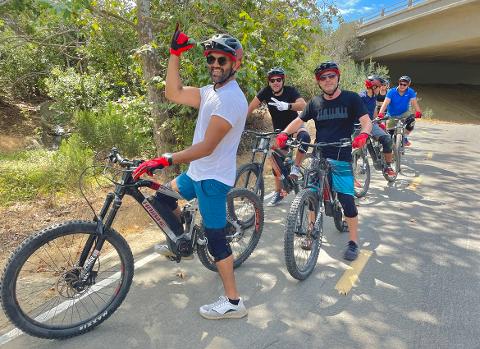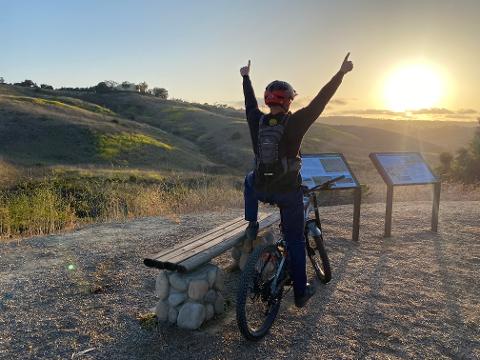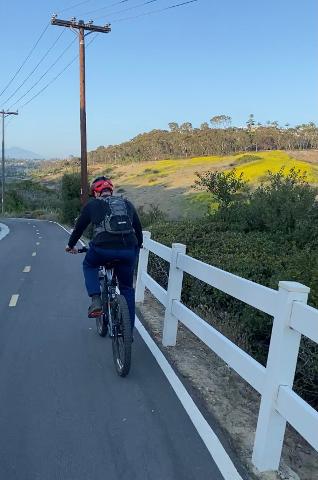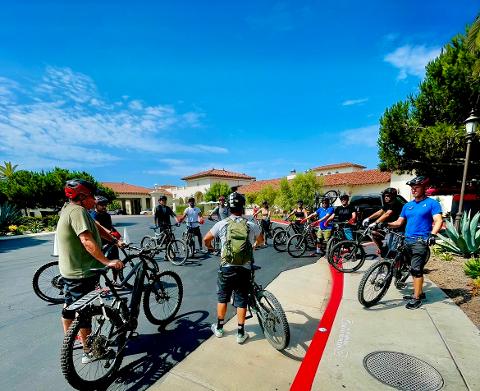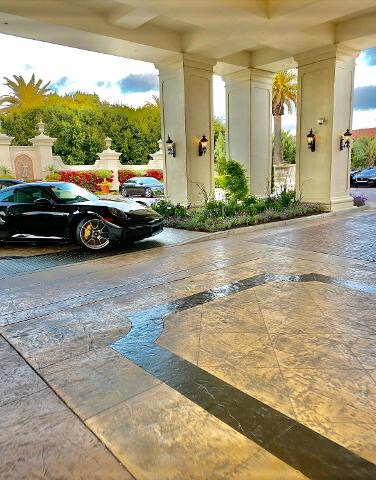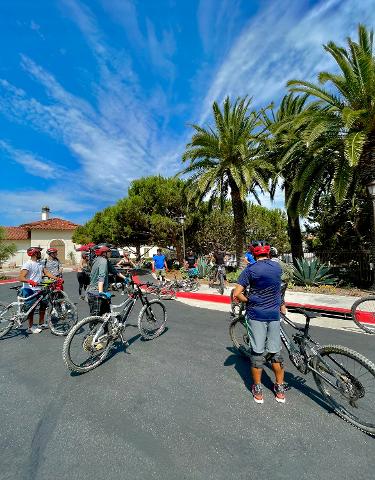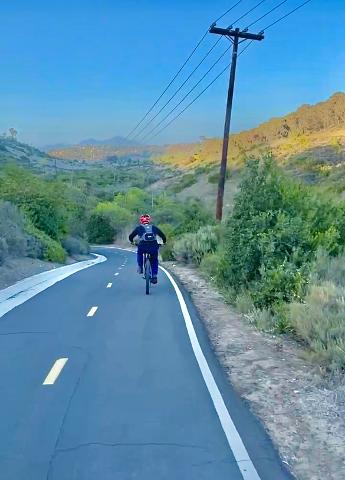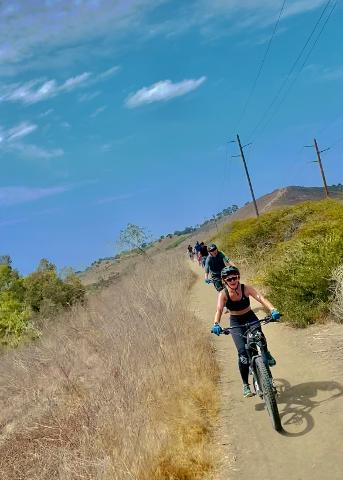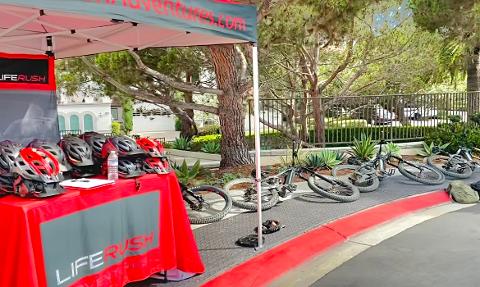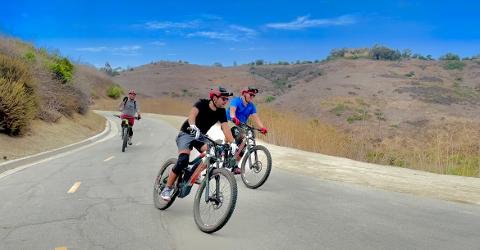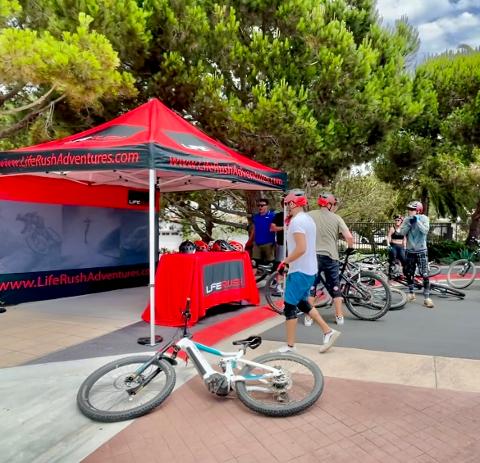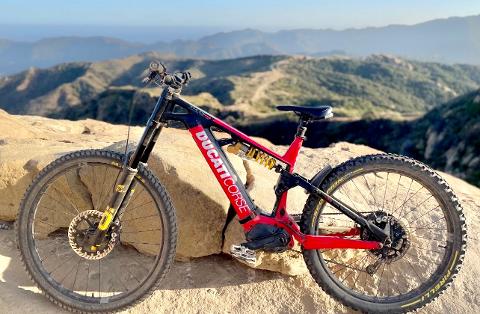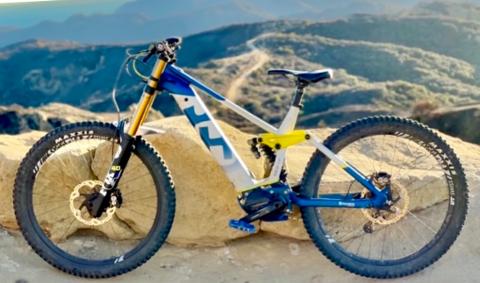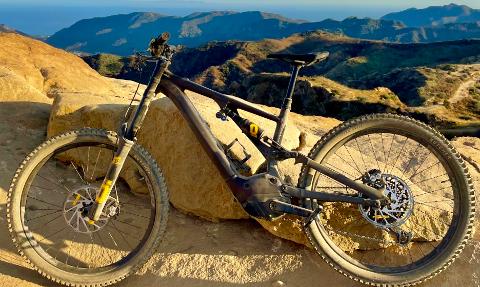 Duration: 2 Hours (approx.)
Location: Dana Point , CA
Product code: PW81RK
About: Join us on this unique electric mountain biking experience taking off from our meeting point at the Monarch Beach Resort. Come explore Laguna Niguel on the most premium electric mountain bikes available on the market (Ducati,Husqvarna,Specialized,Haibike).
We will kick off the tour from the Salt Creek Trail which is a pleasant paved path on a gentle descent through suburban Laguna Niguel. Along the way, well-built underpasses ensure you never have to deal with crossing traffic, making this a great choice for families. Although a large section of the trail is paved, there are dirt sections that run parallel to the pavement to help create a pure dirt trail biking experience.

We will further connect to the Colinas Ridge Trail which is a mix of fire road and single track which is optional for the more experienced riders in the group. The Colinas Ridge Trail is a fun out-and-back trail perched above the Pacific Ocean. This suburban trail offers a terrific panoramic view from the peak to the Pacific Ocean to Catalina Island. This 2 hour ride makes for a perfect scenic adventure full of excitement for riders of all skill levels (no experience is necessary).

Type of Riding: Smooth flowy fire-road with optional single track.
What's Included?
Your choice of Premium electric Mountain bike: Ducati Limited Edition TK-01RR, Specialized Kenevo Expert, Husqvarna Extreme Cross-10, Haibike 8.0 Downhill, Haibike 2.0, and Haibike 6.0.
Full Gear included: 7IDP knee and elbow protection, gloves, and eye wear.