Rider Progression Package 6 Lessons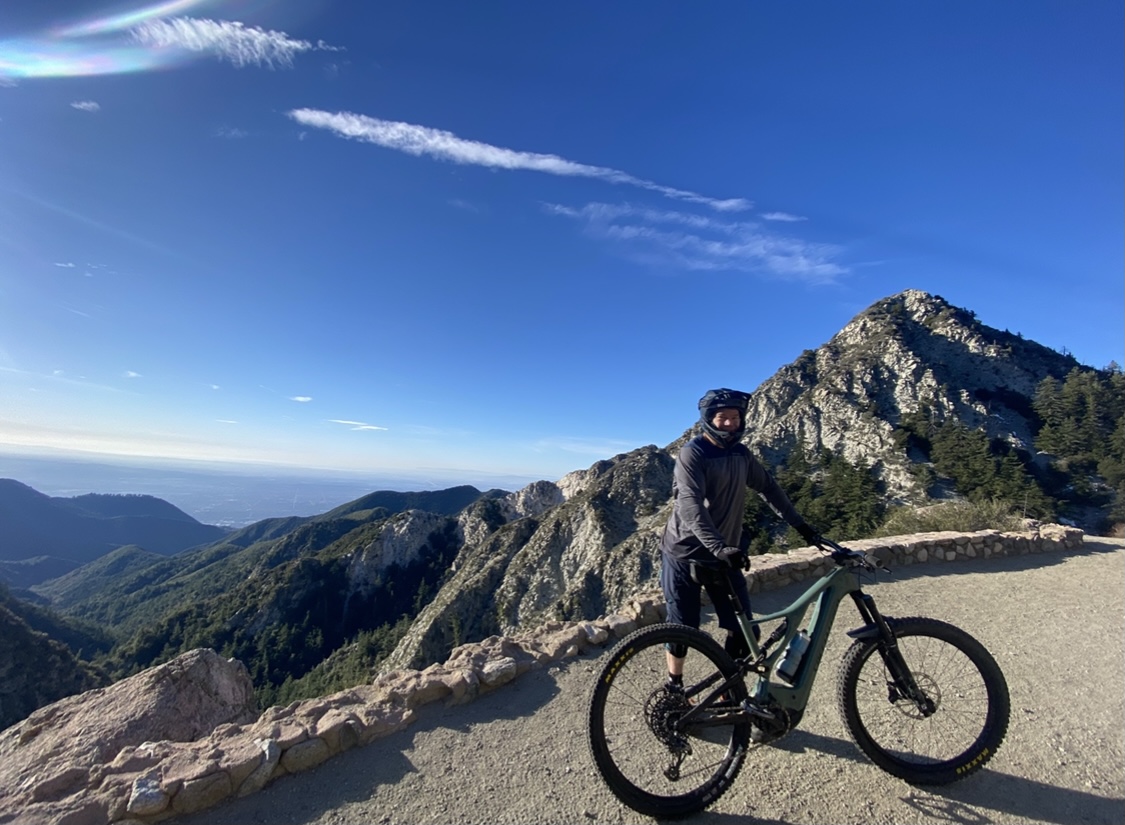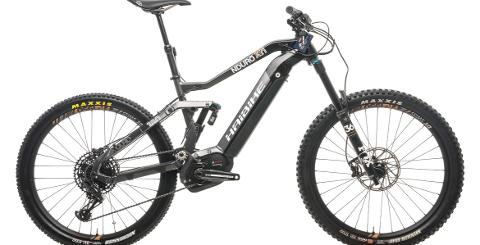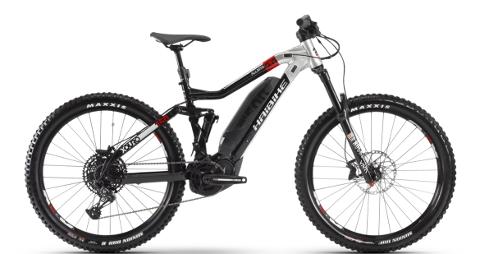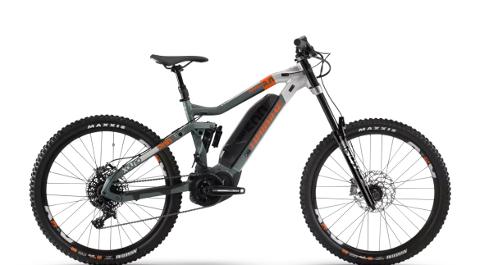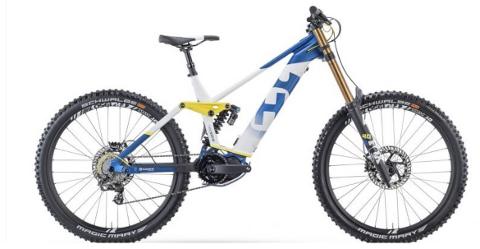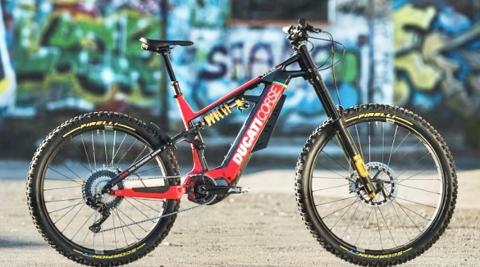 Duration: 6 Days (approx.)
Location: Los Angeles, CA
Product code: PXR6V4
Our 6 day mountain biking progression program can be scheduled either back to back days or on a weekly basis. Most of our riders quickly get the fundamentals when booked back to back. On each of these days riders will spend 2 hours one on one with a professional mountain bike coach. Our program can be delivered for one on one coaching or along with a friend. Limited to 6 Riders maximum at a time.
Our 6 day hands on progression program entails:
(2 Intermediate) Mountain bike experiences

This program is geared toward riders who already have some level of mountain biking.
Choose among many of our intermediate trails and emmerse yourself into nature while learning new skills both on single track and fast and flowy fire roads.
(2 Intermediate Mountain bike Clinics) Allowing riders to practice more progressive mountain bike skills using our MTB hopper ramps. Perfect for riders wanting to learn how to hit moderate size kicker jumps, moderate size table top jumps, and moderate gap jumps.
(2 Advanced) Mountain bike experiences

Allowing riders to implement all the skills mastered within both the intermediate rides and within the bike clinic. Riders will also learn to hit small to medium size drop offs as well as roller drops.