The Ironman (Malibu) Electric MTB - Freeride 180 min - Intermediate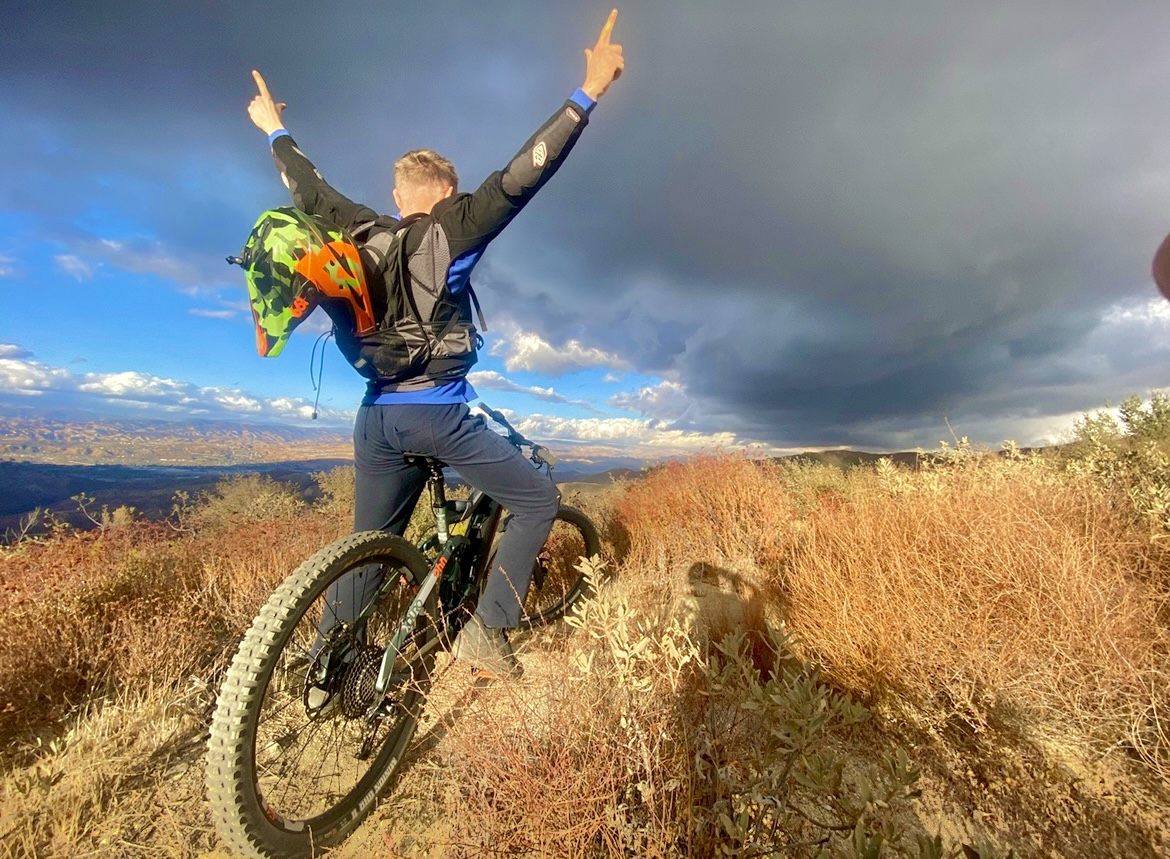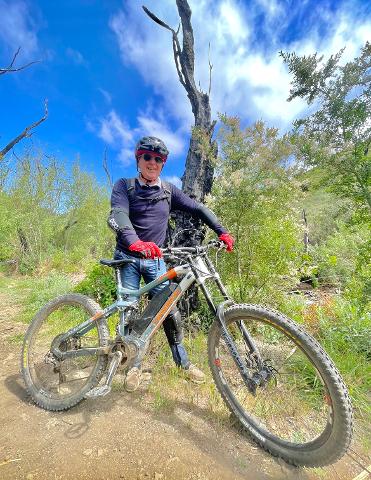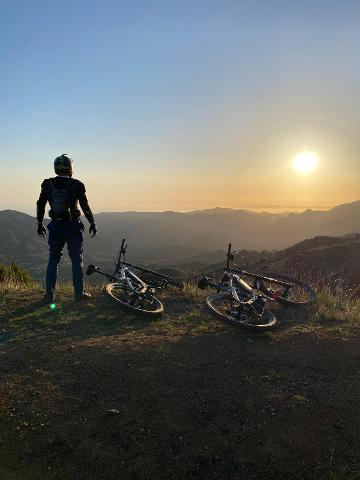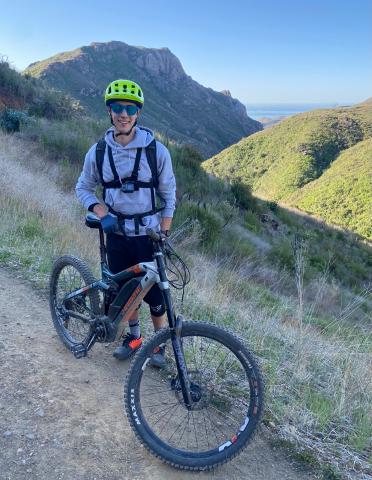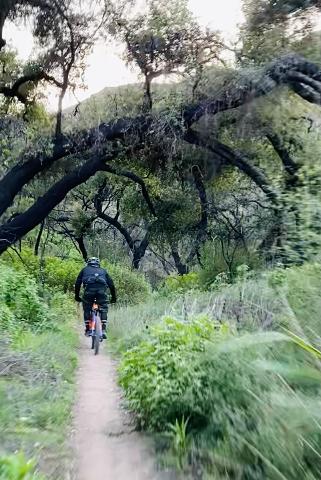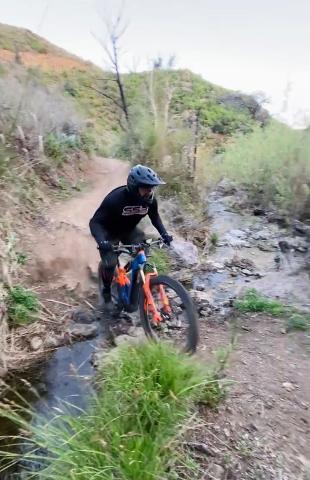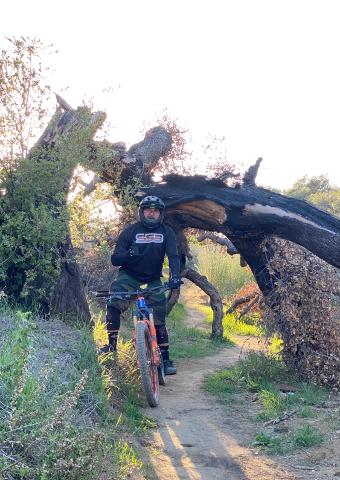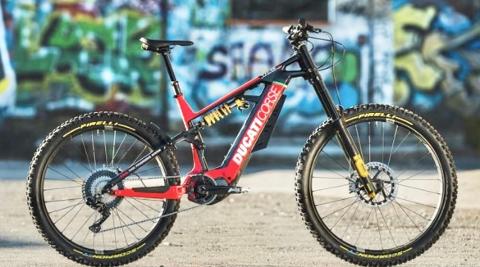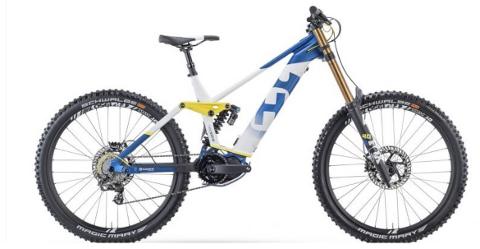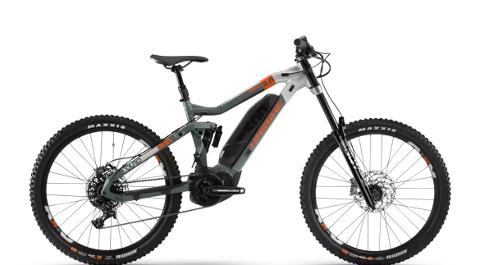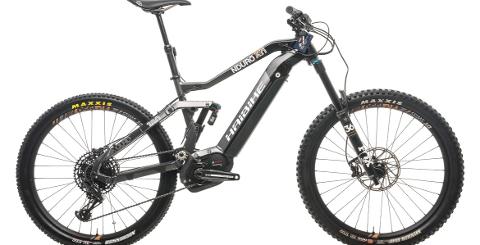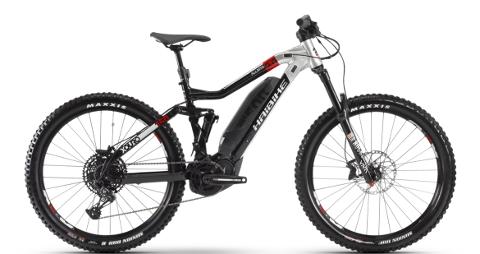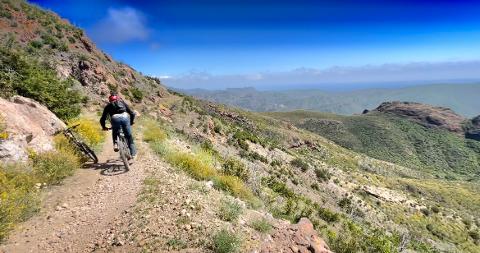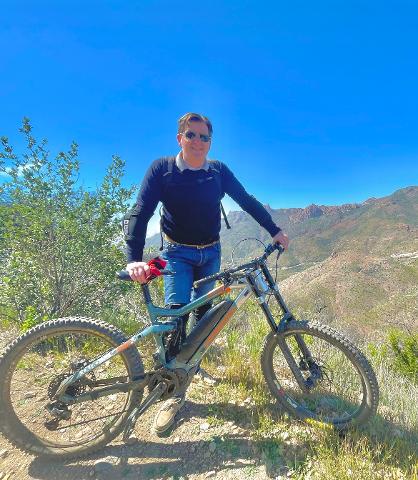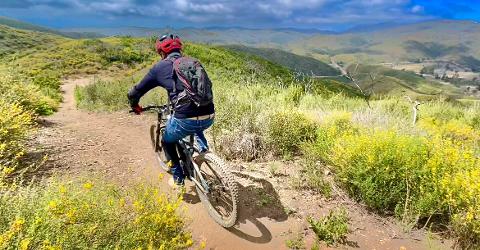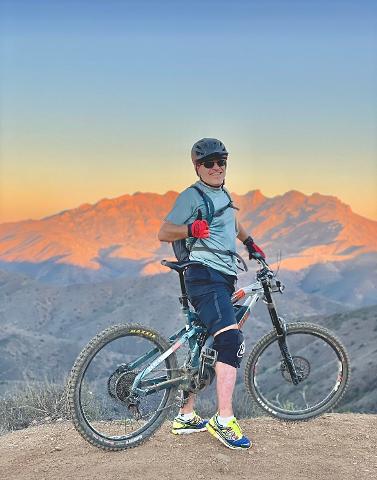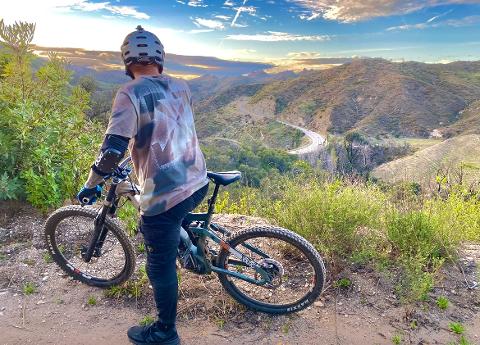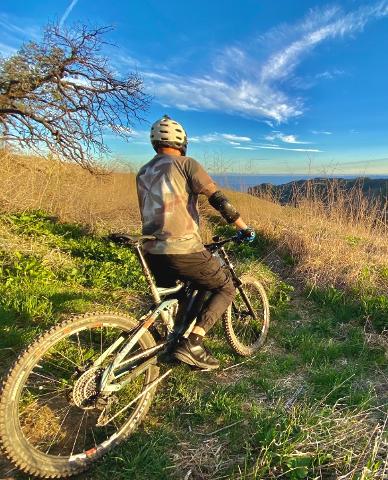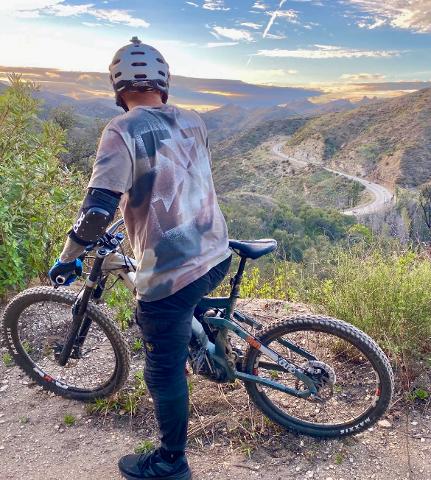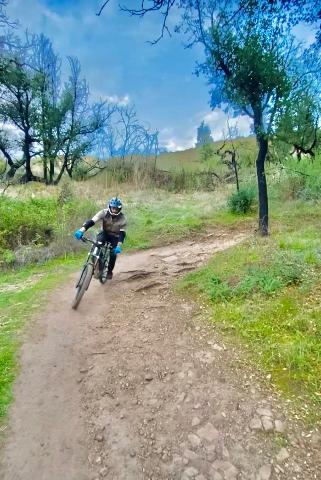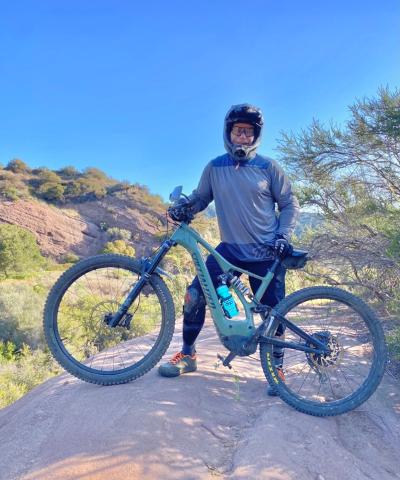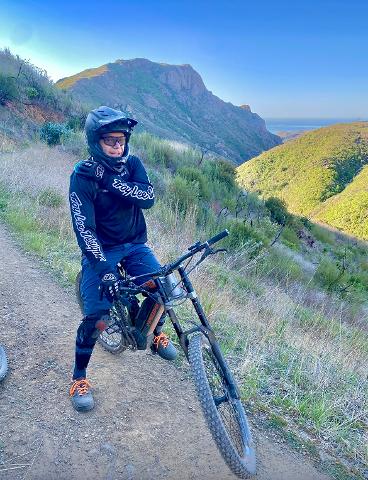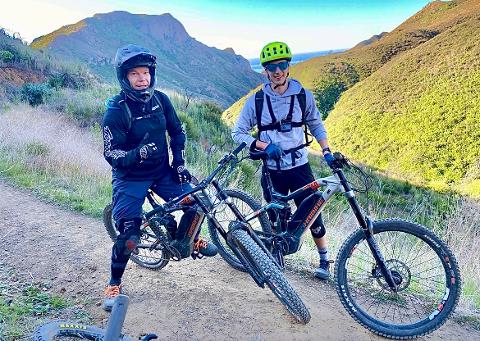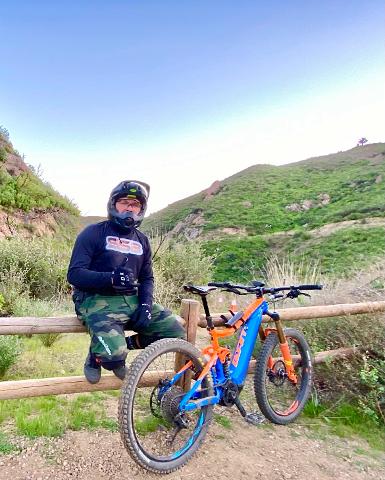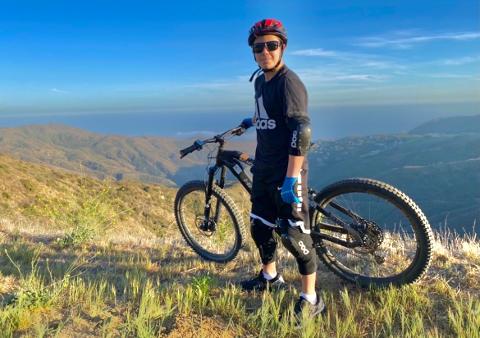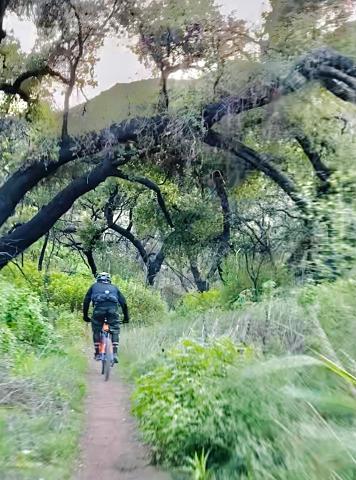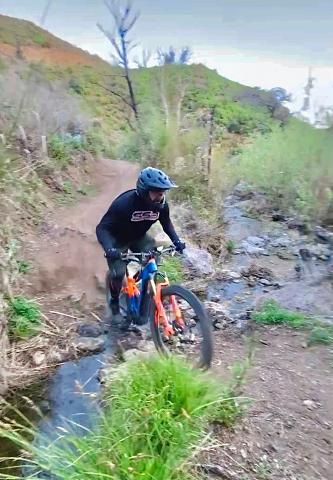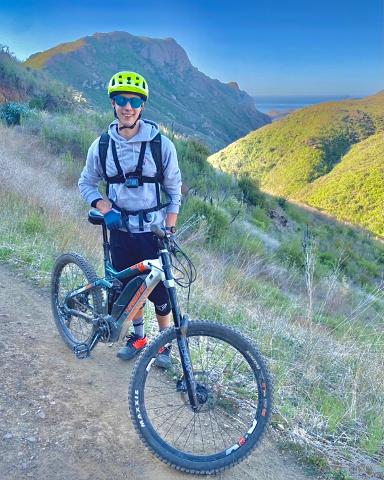 Duration: 180 Minutes (approx.)
Location: Malibu, CA
Product code: P870AU
This singletrack of the Backbone trail from Encinal towards Yerba Buena Rd. near Neptune's is some of the best riding you'll find in Malibu.
On this single track we will cover an onslaught of fast technical sections, endless flow, and beyond amazing ocean vistas! This is a definite must ride! This section of Backbone trail has so much variety. One minute your riding in a lush forest and the next along a mountain side with a mountain expanse as far as the eye can see! The panoramic views from the top of these Malibu mountains are amazing!

Our destination and pit stop will be near Sandstone Peak where we will take a short break and take on the amazing scenery of the Malibu Buttes. The loop back to Encinal Road will be an absolute thrill, riding on the single track alongside the canyon giving way to endless ocean views. The last section of this ride contains fast flow with high berms similar to those found at a bike park. *Ask about the Iron Man + ride. For those looking for the most epic experience try our extended 4hr Iron Man experience.