Cheeseboro Fire Road Electric MTB Loop (Beginner)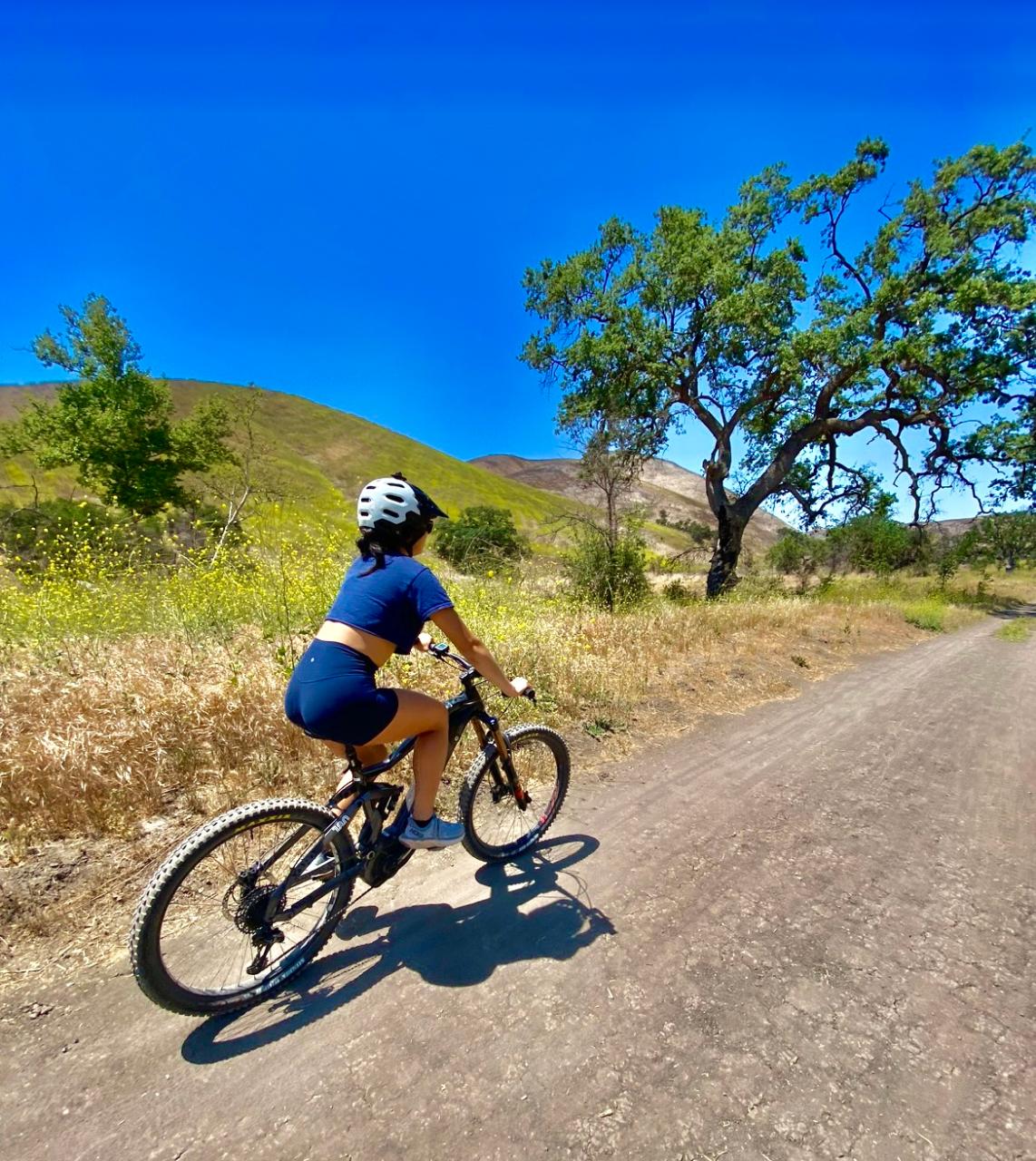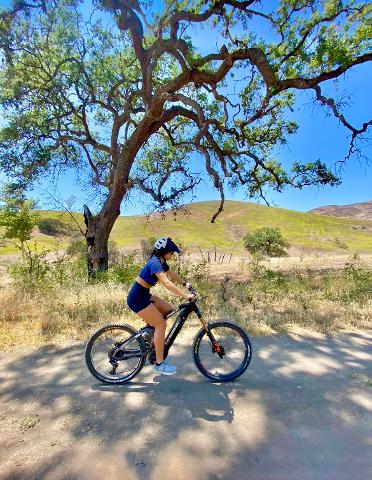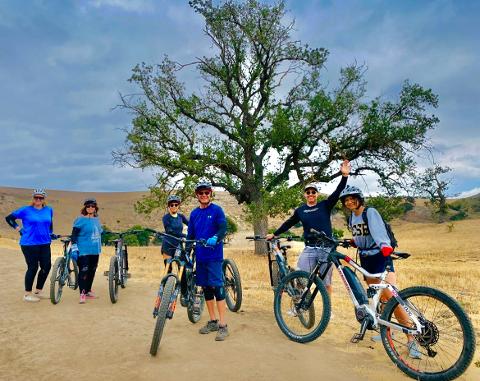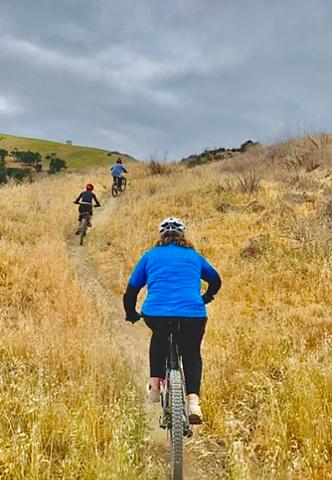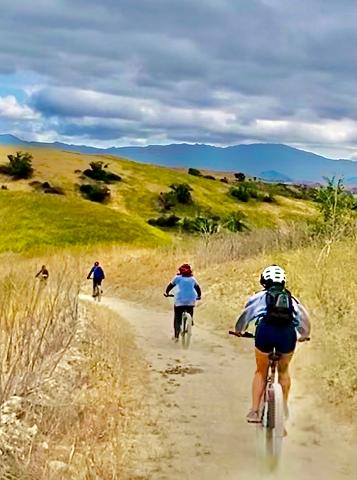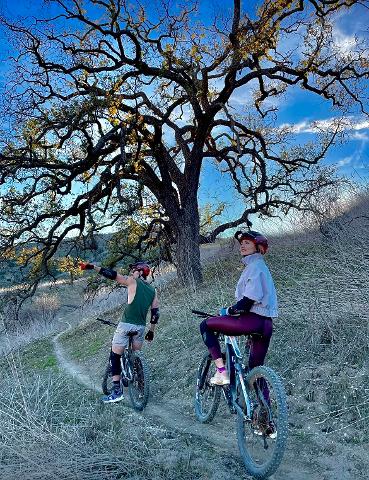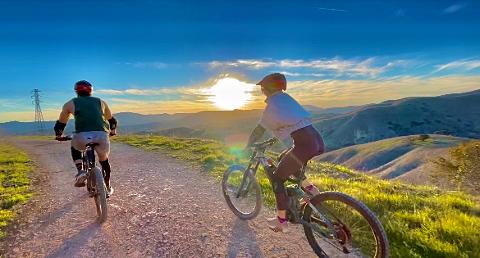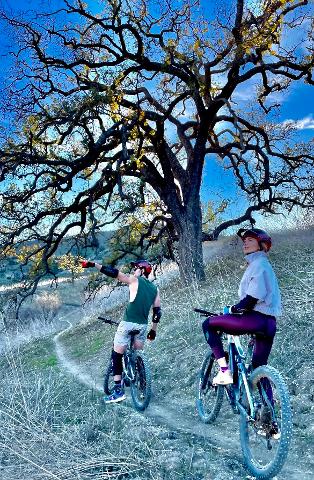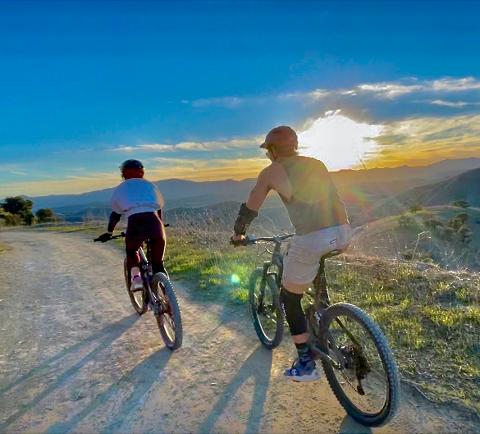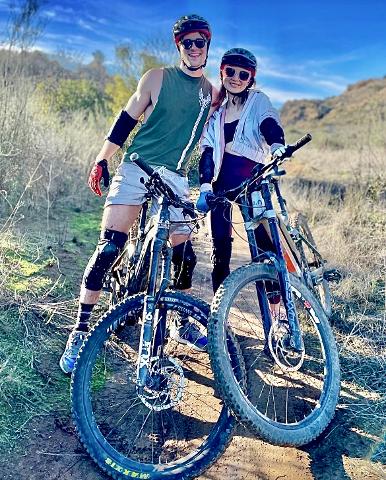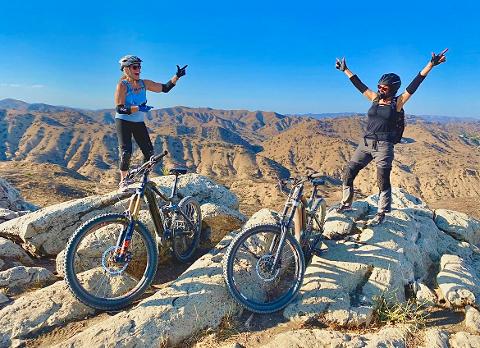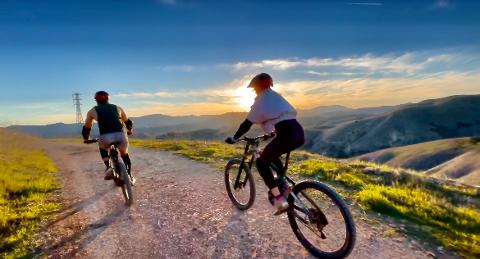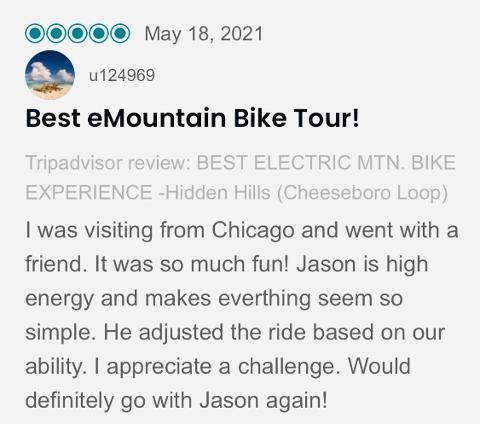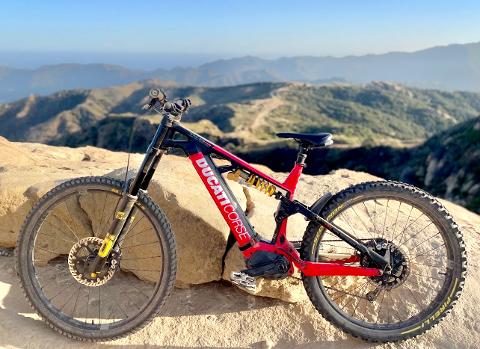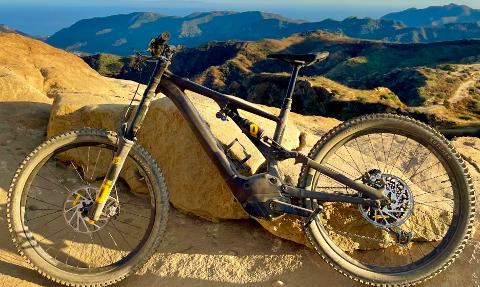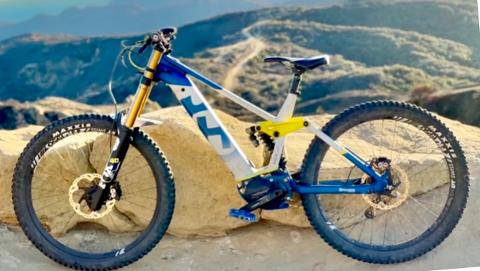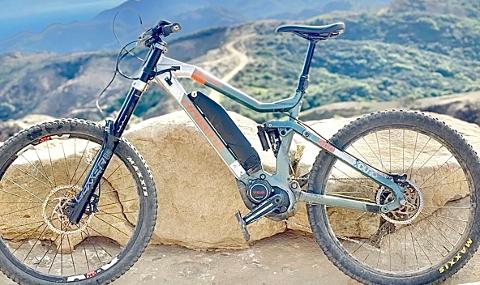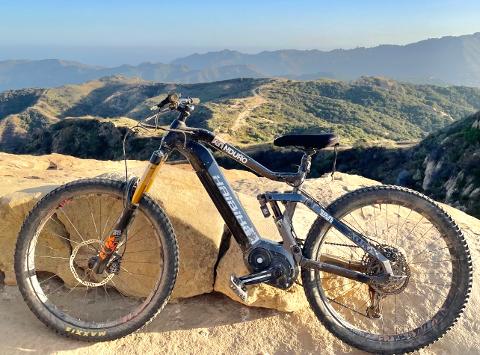 Duration: 120 Minutes (approx.)
Location: Agoura Hills, CA
Product code: PNU10D
About:Join us on this unique electric mountain biking experience and get a panoramic view of Oak Park, Agoura Hills and Simi Valley. The smooth fire Road into the canyon will give you the feeling of being in a different era as the Chumash Indians once lived in these canyons.
These canyons still preserve the classic image of coastal Southern California. From the gentle rolling hills to the tranquil canyons and variety of trees; coast live oak, sycamores, willows, and the king of all oak trees, the valley oak. This is a true vision from the past of what Agoura Hills once looked like. Cheeseboro Canyon has some of the best mountain biking in the surrounding area.You'll be able to explore these beautiful canyon and mountain ranges on the most premium mountain bikes available on the market (Ducati,Husqvarna,Specialized,Haibike).
Type of Riding: Smooth flowy fire-road
What's Included?
Your choice of Premium electric Mountain bike: Ducati Limited Edition TK-01RR, Specialized Kenevo Expert, Husqvarna Extreme Cross-10, Haibike 8.0 Downhill, Haibike 2.0, and Haibike 6.0.
Full Gear included: 7IDP knee and elbow protection, gloves, and eye wear.